Are CBD Products Environmentally Friendly?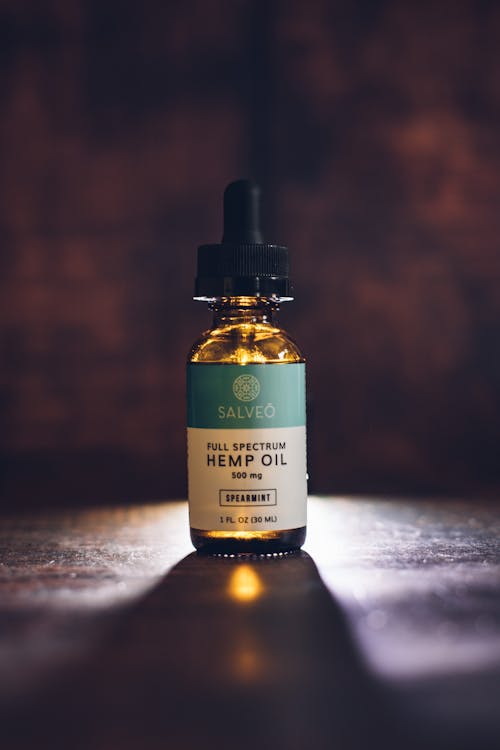 With the amount of people becoming interested in CBD products, the demand for them is quickly on the rise. As we are beginning to adapt to the idea of sustainability – It is great to question where products come from, how they're sourced and if it's sustainable. Whilst CBD is great four our bodies and minds, there is no use in contributing to the CBD industry if it's damaging the body of our home. We set ourselves the task of finding the answer to the question – Are CBD products environmentally friendly?
Things to Consider
Grown Indoors or Outdoors?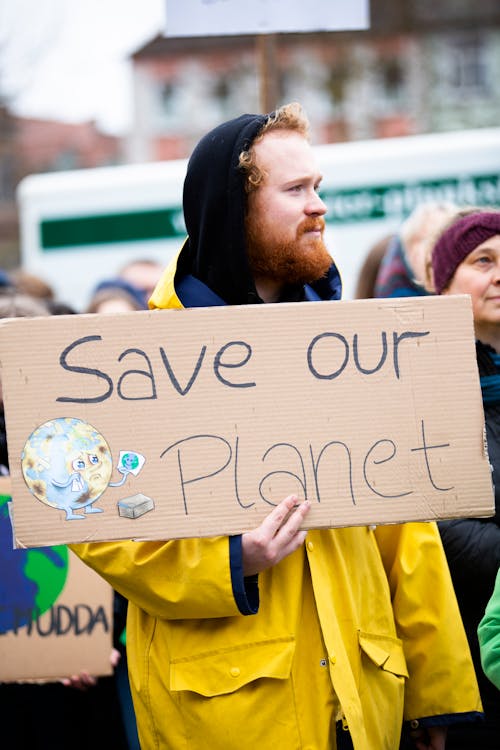 Cannabidiol (CBD) and whether or not it is environmentally friendly pretty much depends on whether or not the Cannabis in which the CBD was taken from was grown indoors or outdoors.
CBD Grown Indoors
Indoor cultivation is very impactful on the environment as these plants rely on extra energy in order to thrive and grow. While indoor cultivation has proved popular due to the fact that is fresher and there is more control over how fresh the produce is. By growing cannabis indoors you will be contributing greatly to greenhouse gas emissions generated from electricity.
Electricity replaces the natural sunlight the plants need to grow. With electricity mostly produced from fossil fuels such as coal. It is no secret that in order to get this energy these fossil fuels need to be burned up, this then releases carbon dioxide and other pollutants into the Earth's atmosphere.
CBD Grown Outdoors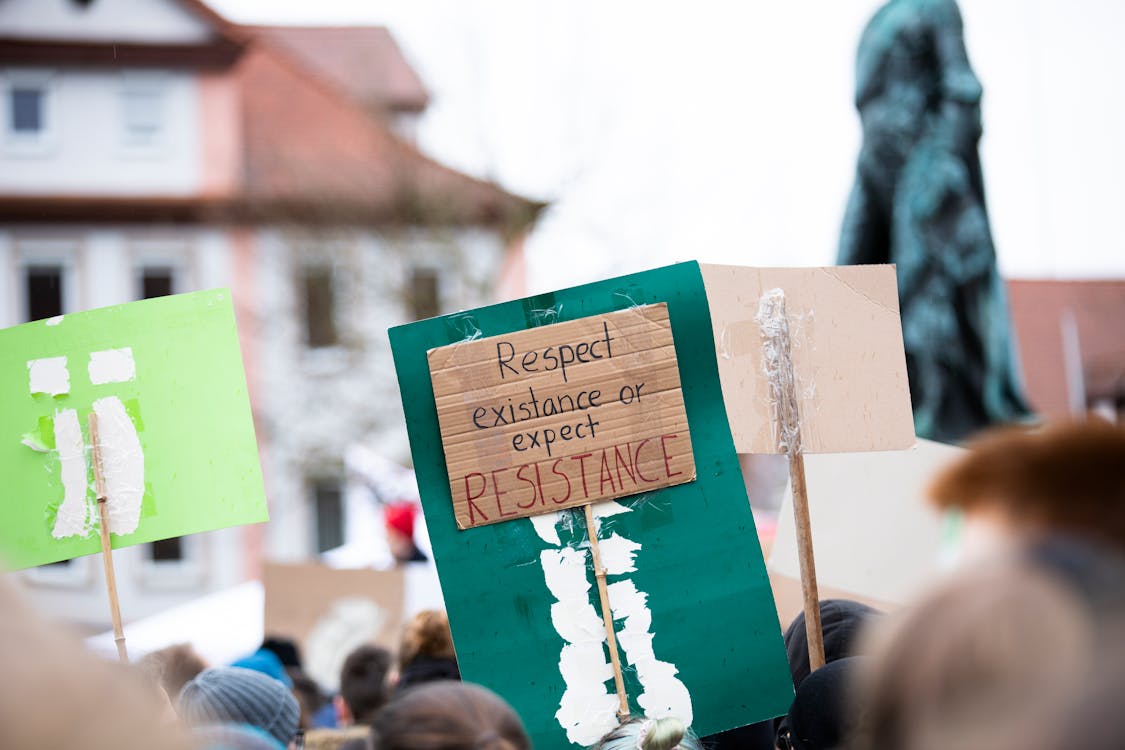 The plants that are grown outside absorb the CO2 in the atmosphere in order to create carbohydrates to help them grow, this is combined with sunlight and water (Photosynthesis). But then this CO2 is released when the product is used. So plants grown outside do not add to emissions but they don't carry zero-emissions either.
Contributor: Beth Kearsley
Organisation: Tao Digital Marketing
Website: https://www.bhadoom.com
Environmentally Friendly CBD Products
Kino Products
"At Kino, all of our products use USDA certified organic Hemp, are all-natural, non-toxic certified, leaping bunny certified (cruelty-free), paraben free, gluten free, vegan, and used certified sustainable palm oil. We're also listed on Think Dirty as a 0 (the best score) for using zero dirty ingredients. Most of the CBD brands on the market have not received any quality certifications nor certifications regarding minimal environmental impact.
Given that the earth provides us with the ingredients necessary to make these high quality skincare and wellness products, we feel it's import to have the earth's back. We source as many ingredients as possible from Hawaii, so in order to maintain and protect the land from which we take, we donate $1 from every purchase to Sustainable Coastlines Hawaii."
Contributor: Sebastisn Ravitz
Organisation: Kino
Website: http://www.shopkino.com