This post contains affiliate links. Affiliate disclosure: As an Amazon Associate, we may earn commissions from qualifying purchases from Amazon.com and other Amazon websites.
This article showcases our top picks for the Best Gear For Pheasant Hunting. We reached out to industry leaders and experts who have contributed the suggestions within this article (they have been credited for their contributions below).
We are keen to hear your feedback on all of our content and our comment section is a moderated space to express your thoughts and feelings related (or not) to this article This list is in no particular order.
This product was recommended by Jacob Paulsen from Mountain Man Medical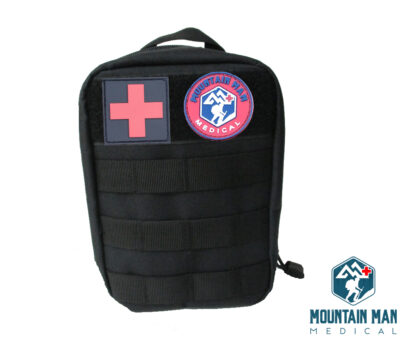 For the best price on the highest quality comprehensive trauma and first aid kit we recommend the Wind River kit from Mountain Man medical. It has everything necessary to patch up any serious, or non-serious injury. It even includes tourniquets and other items that will work well for a traditional hunting dog.
---
This product was recommended by John Murphy from eBike Generation
An electric hunting bike is an excellent tool for hunters. They can cover a LOT of ground while carrying their gear. And electric bikes are silent so they are stealth.
---
This product was recommended by Bertie Cowan from Effortless Outdoors
If you need to travel to go hunting then a little planning is required to ensure a successful hunt. I came across a great vest – pack from Tenzing which essentially is a vest and backpack in one. It gave me the freedom of mobility and is very comfortable. It has thirteen pockets and compartments in total, two radio pockets, and an expanding face pocket. Although it does not come equipped with a water bottle holder, Tenzing does make hydration bladders that fit and work perfectly. This is more of a pack than a vest which I think is pretty great, it is lightweight and very durable. It also has load-lifting straps that help pull some of the weight and comes equipped with a bungee system for carrying a rain jacket or similar. Overall, this vest-pack has great quality and functionality.
---