How to: Start a Bullet Journal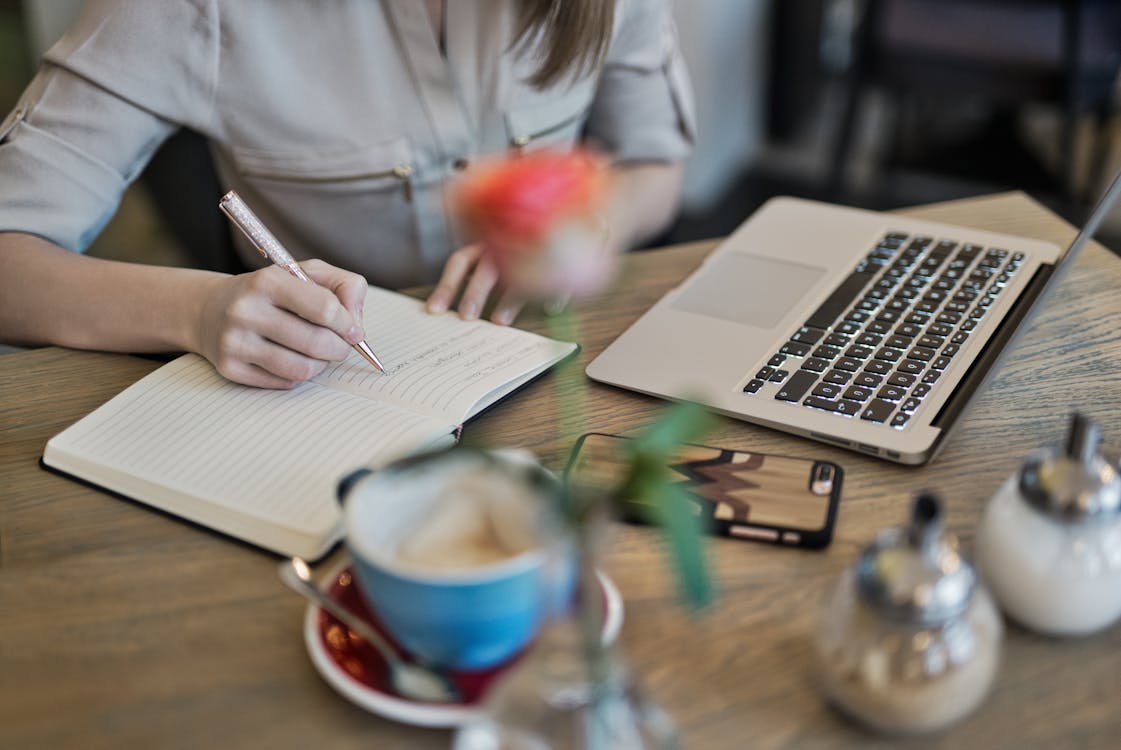 Wanting to start a Bullet Journal? Me too. My main reasons for wanting to get into Bullet Journaling are: To help me become a more organised person, it looks extremely aesthetically pleasing and because I love making lists. Now that it's hit September I've jumped into the mind frame of wanting to get organised ready for the New Year – Mostly so that I can enter next year with a clear and focused mindset. My only problem is that I don't really know how to Bullet Journal – I've seen all of the cool pictures that fill up Pinterest but, honestly, the concept of a Bullet Journal almost intimidates me. Am I creative enough? Is my handwriting neat enough? Where do I start?
The truth is – I don't know the answers to those questions (yet). So, join me whilst I drink peppermint tea and listen to some funky beats (that I've never heard before) on Spotify whilst I research about Bullet Journals and write down all of my findings in this article.
Let's go on this Bullet Journal adventure together.
First things first – What is a Bullet Journal?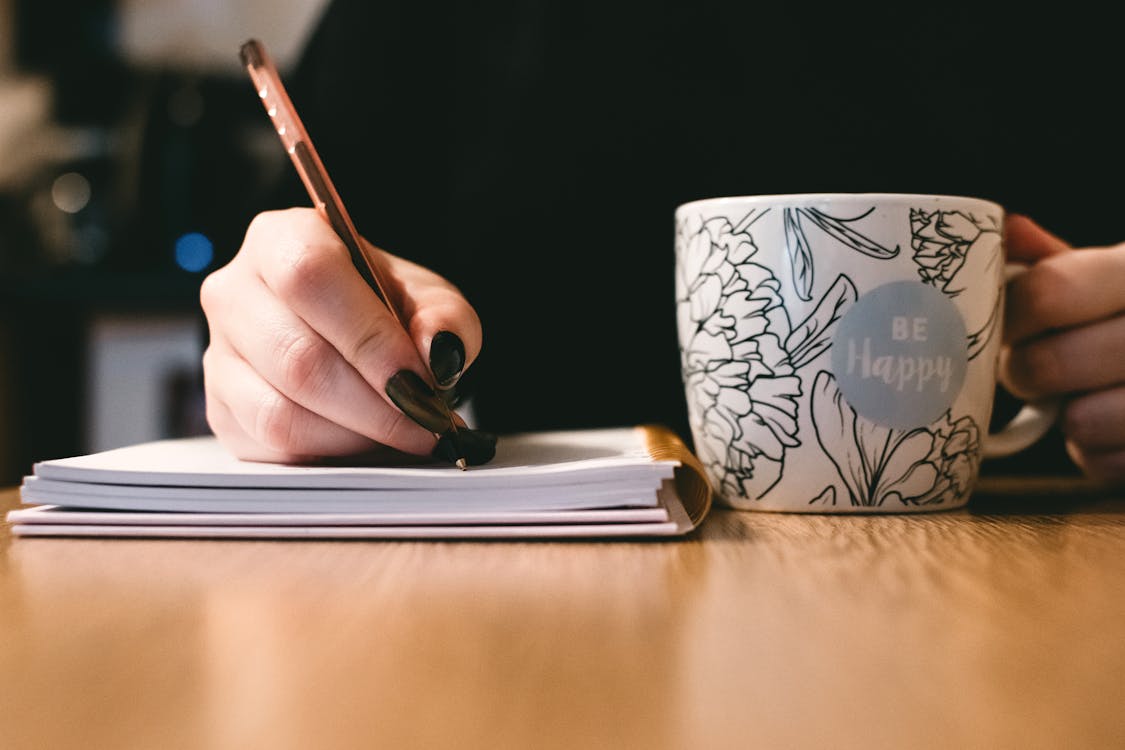 A Bullet Journal can be anything that you want it to be. A Bullet Journal is you and your personality in a notepad (cute right). This means that you don't have to be creative. So, if you are the kind of person that can't doodle for the life of them or do fancy handwriting, it's okay – You can still have a Bullet Journal.
The main components of a Bullet Journal are topics, page Numbers, short Sentences and bullet points. Of course, if you want to take your Bullet Journal in a complete other direction – Go wild. The point of a Bullet Journal is that it's your life project – It's your organiser, your life coach, your therapist, your sketchbook. It's everything that you want it to be so, do what feels right for you.
Why Bullet Journal?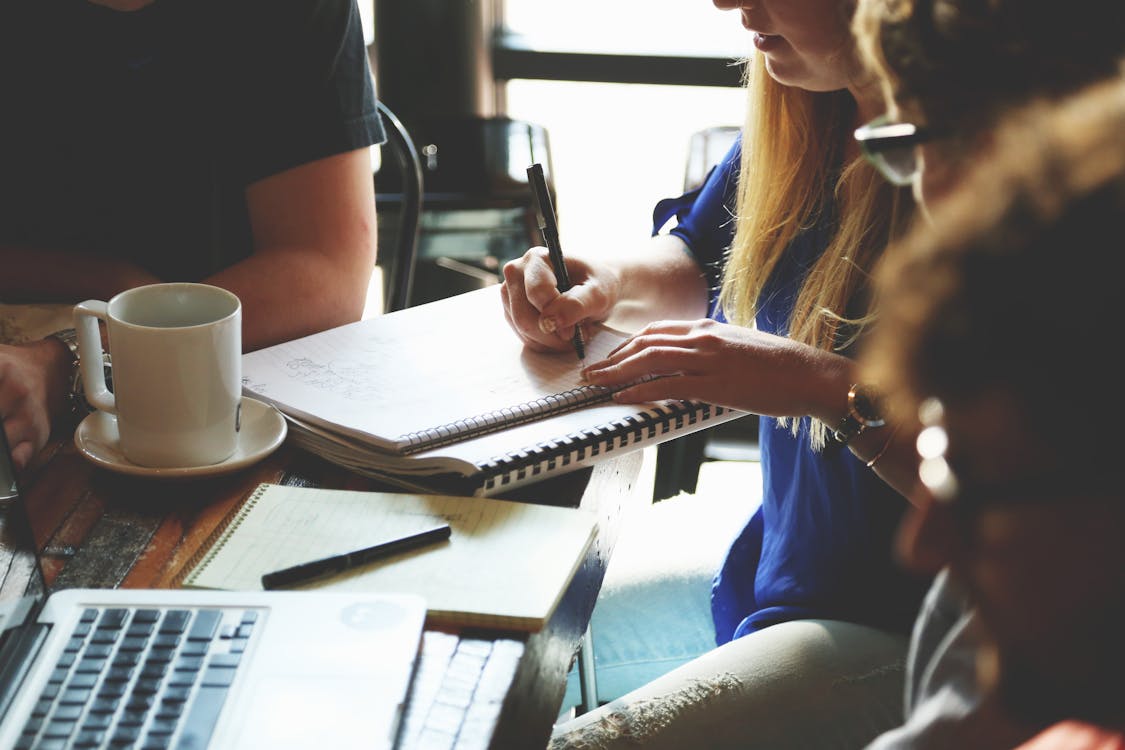 As someone that keeps a journal (in the sense of daily writing), I can understand the appeal and the need for Bullet Journals. We live in a day and age where everything is stored on our phones, most people rarely put pen to paper anymore and I think that's really quite sad. There is something so unifying and personal about putting a pen to paper – It is immensely therapeutic. I think keeping a Bullet Journal could help us all to connect with ourselves more and give us time to just be with our thoughts.
As well as this, Bullet Journaling appears to be a foolproof way to be completely organised.
"Whether they realize it or not, many people approach computers and tablets with a state of mind less conducive to learning than the one they bring to paper."
The Reading Brain in the Digital Age: The Science of Paper vs. Screens from Scientific American
Examples of Bullet Journals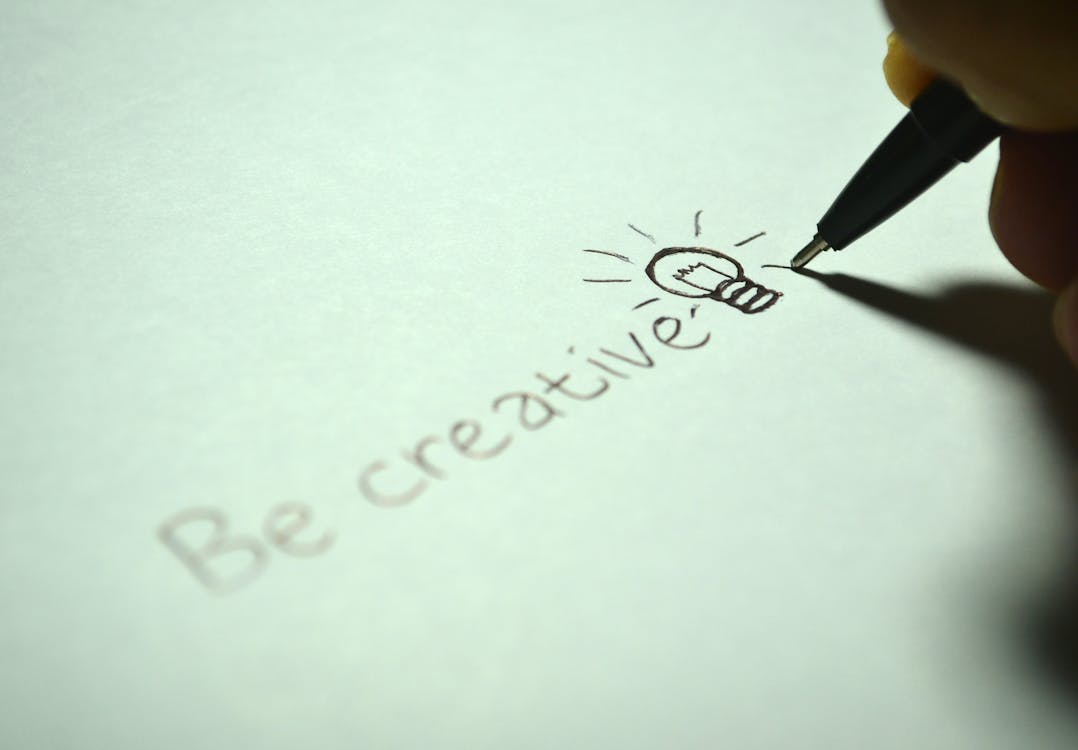 The aim of this section is to help you to become inspired by showing you some examples of Bullet Journals. Hopefully, it will help you to figure out what direction to take your Bullet Journal in or what direction to not take it in. This is also an opportunity for me to not procrastinate and start looking at photos for days on end – An extremely likely situation.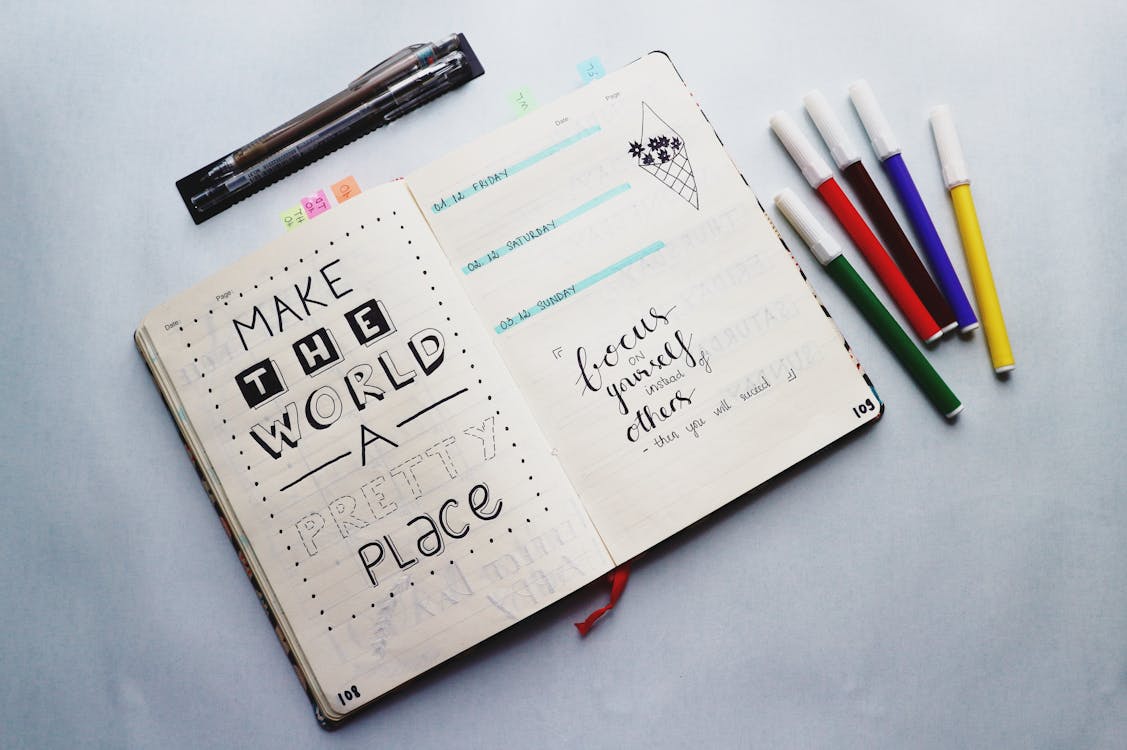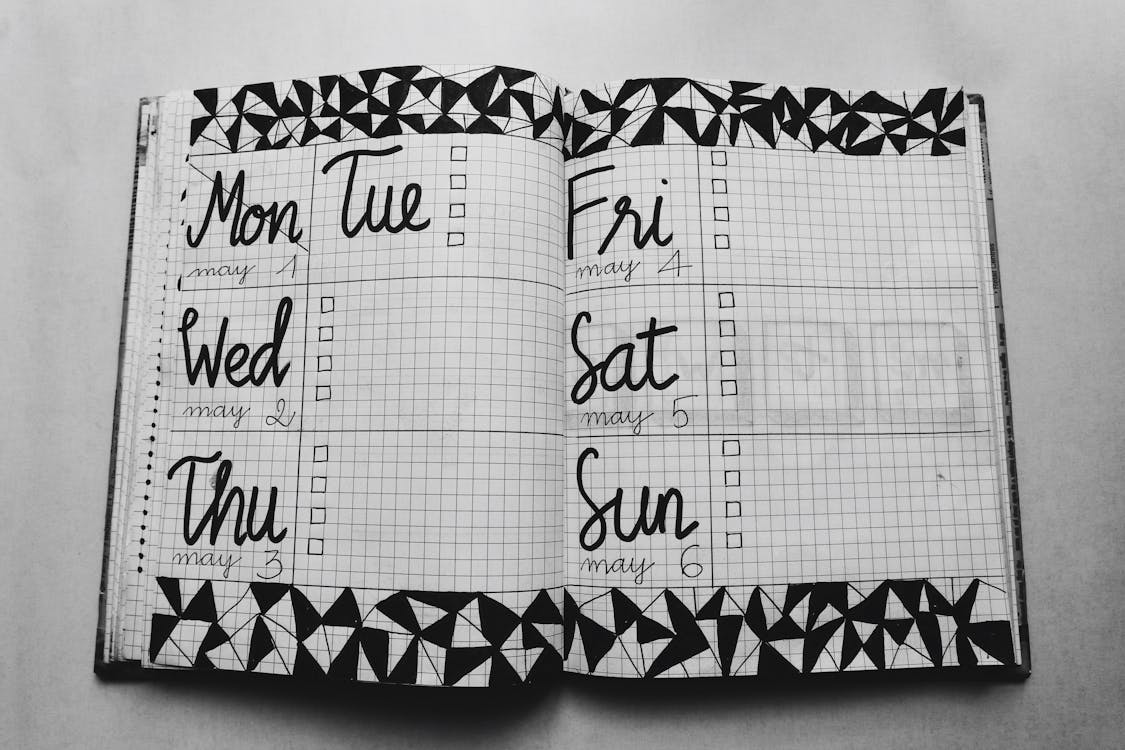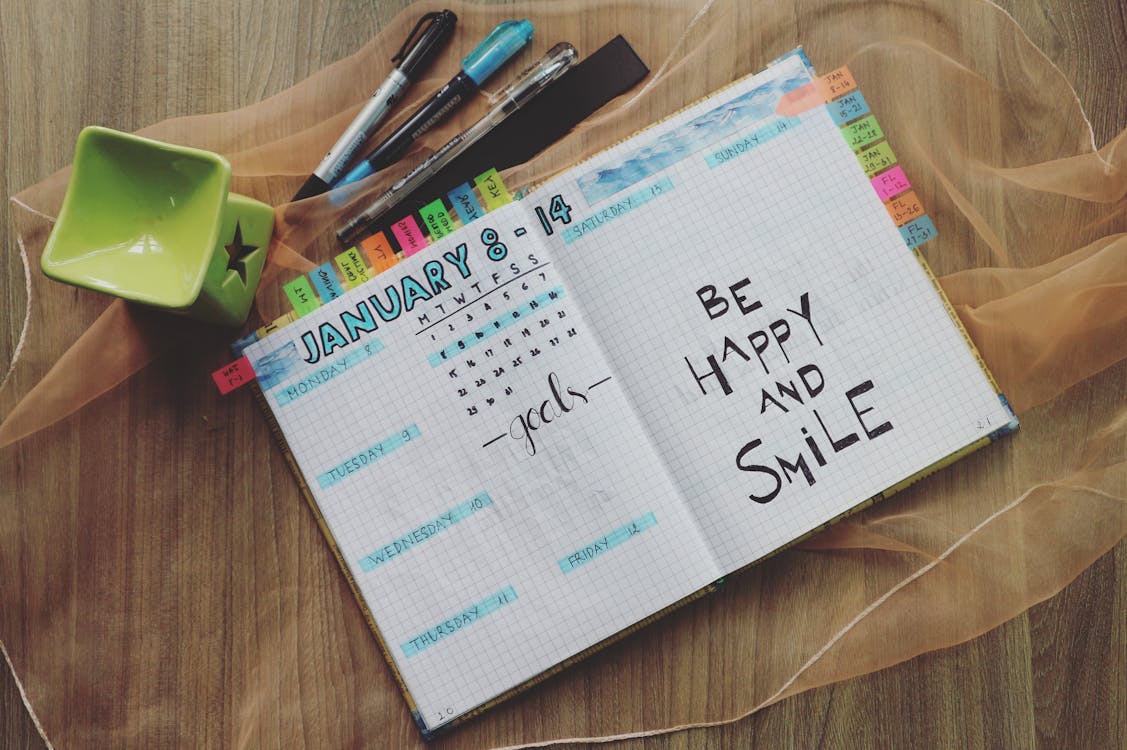 Page Ideas for a Bullet Journal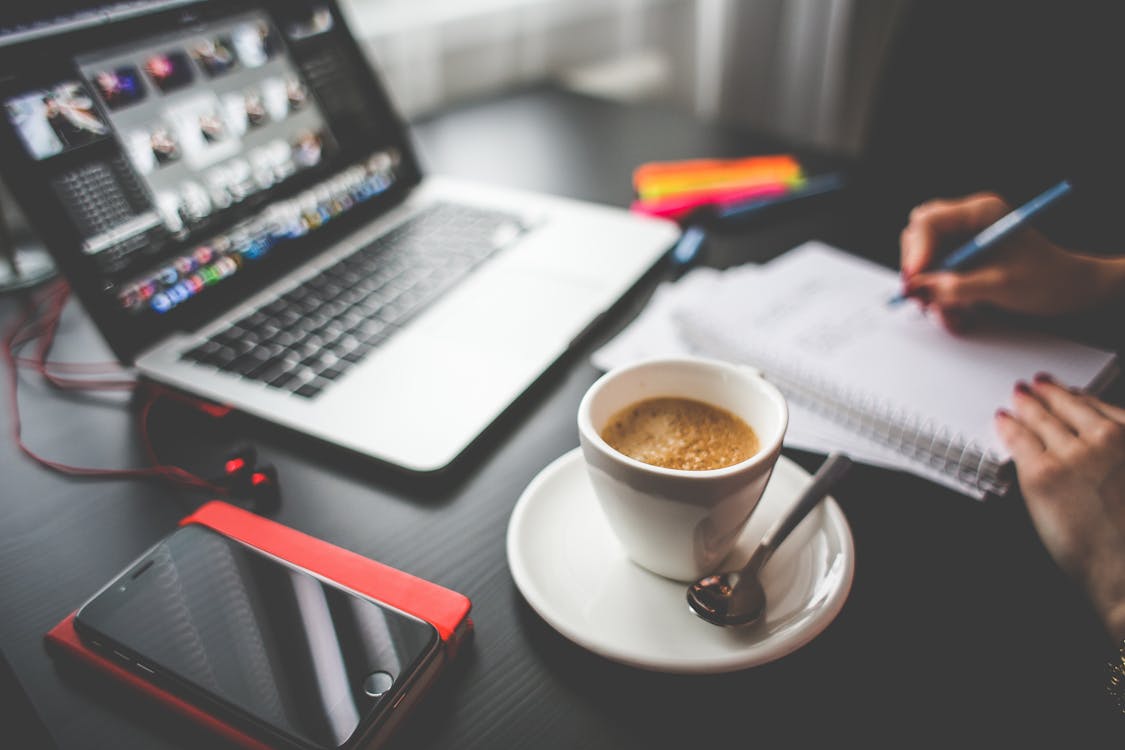 So, now we both know what a Bullet Journal can look like. What do we put in a Bullet Journal?
Dear reader, the opportunities are endless…
A page dedicated to books/movies you like
A goals page
A quotes page
A food/exercise tracker
Daily affirmations
Password tracker
Cleaning calendar
General calendar
Music list
To-do list
Contacts list
Bullet Journaling Advice
Upon searching the internet for ideas for my Bullet Journal I have come across a lovely lady who is willing to share her best tips on how to get into Bullet Journaling and has shared with me exactly what Bullet Journaling means to her…
What has been the biggest mistake that you've made with bullet journaling?
One of the biggest mistakes has to be not organising my list. Before I started separating my lists into topics and categories I would stare at a long list of things to do and have no strong feeling of where to start.  Now that I separate my tasks between categories, I clearly work on "income-producing" items first or tackle administrative things I can mark off quickly so I can spend more time on the others. Secondly – Trying to use different notebooks for different things.  I used to have an "ideas" notebook, a separate daily to-do list, a notebook for team meeting notes and a prayer journal.  It was too much to manage. Since I consider myself a "minimalist in progress" I consolidated all of that into one notebook which I call my Hope Planner, and it has truly simplified the way I keep track of my thoughts!
Tip #1 Only use one notepad at a time – That is the purpose of a Bullet Journal
How do you stay motivated to bullet journal?
It keeps me organized, on track and feeling "put together" and I don't want that feeling to go, so I keep doing it. I use a daily planner for my Bullet Journaling system so the page-per-day keeps me consistent every day and I re-organize my list as the week goes on. The peace of mind that I get from having a place to write everything down is priceless honestly. 
Tip #2 Stick with Bullet Journaling – Your motivation will grow as you see the positive effects it's having on your life
Has bullet journaling changed your life?
Well, my particular style of a bullet journal intertwines my faith into it, so I'd say absolutely.  I use it every day to do my daily devotions which is where I write down Bible verses and journal my prayers. Organizing my life with a planner and a Bullet Journaling system certainly made me more focused and organized but, I mostly see it as a personal accountability partner across my faith, family and work-life that I see myself using for many, many years.
A lady called Lisa has also got in touch with me to share some of her best tips…
I've been using a bullet journal for 3 years now. I started it to keep track all the normal things a stay-at-home mom would want it for. But what I got out of it is so much more. I was able to start a business because of it. It holds all of my brainstorming ideas, contacts, and research while letting me easily access it all quickly. I really could write forever about it, but I'll just give these few tips.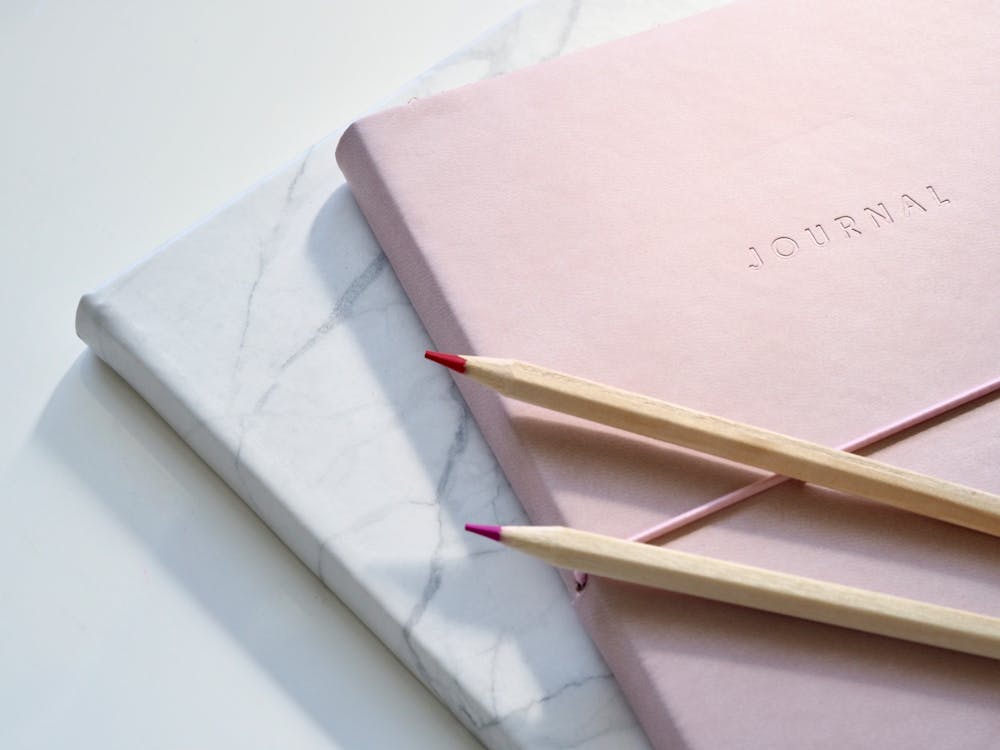 Ignore all the pretty pages on Pinterest. Sure look at them for eye candy, but don't plan on making it look like that. You will never be able to keep it up if you have to spend 2 hours a day making it pretty.
Set aside 20 minutes a week to set up your journal for the week. Sunday morning is my time; I grab my coffee and sit down to reflect on what needs to be done for the week. If you make sure to take the time, in the beginning, you won't be scrambling to organize your journal for the rest of the week.
It's OK to mess up. If the way you laid out the week did work. No big deal, try a different way next week. That's the beauty of a Bullet Journal; you aren't required to do the same thing if it doesn't work for you. How many other Journals have you bought that didn't fit your needs and you were stuck with it for a year? If your Bullet Journal doesn't work, change it.
Don't leave blank pages. This is a running log if you take notes on something and think you might come back a few days later to add, don't save more pages for it and leave them empty. Move on and fill the pages up with the next event, then when you take more notes just write "Cont. on page XX". Think of it like a magazine.
The notepad that Lisa uses to Bullet Journal is the Moleskine Classic Notebook….
The Best Journals for Bullet Journaling
After doing this research and getting all of this advice, I am feeling extremely motivated to break out my favourite stationery and get creative. However, I want to make sure that I have the perfect Bullet Journal and so I've been searching for sites to find some that I like.
The Best Bullet Journals
I love this Black A5 Flexible Leather Journal from Paperchase…
This dotted journal is gorgeous…
This softback notebook is great for Bullet Journaling…