The Best Foods for Spiritual Wellbeing
When it comes to looking after yourself, people often wait until they're rundown or in pain before they start making changes. Often, those changes include medications that put a plaster over the issue rather than solving it. It's important to look after yourself before you need to look after yourself – What you put in your body is a huge contender for your spiritual and mental well-being which is why we've created this article. This article includes recommendations of the foods that you should be eating to look after your mind, body and soul.
Leafy Greens
Your spiritual health can be greatly improved by increasing your intake of leafy greens. Leafy greens are naturally rich in magnesium which can increase your GABA levels. An increase in GABA levels can improve your mood which will, in turn, improve your spiritual well-being.
Contributor: Jamie Bacharach
Organisation: Maple Holistics
Website: https://acupuncturejerusalem.com/
Eat Foods in their Natural State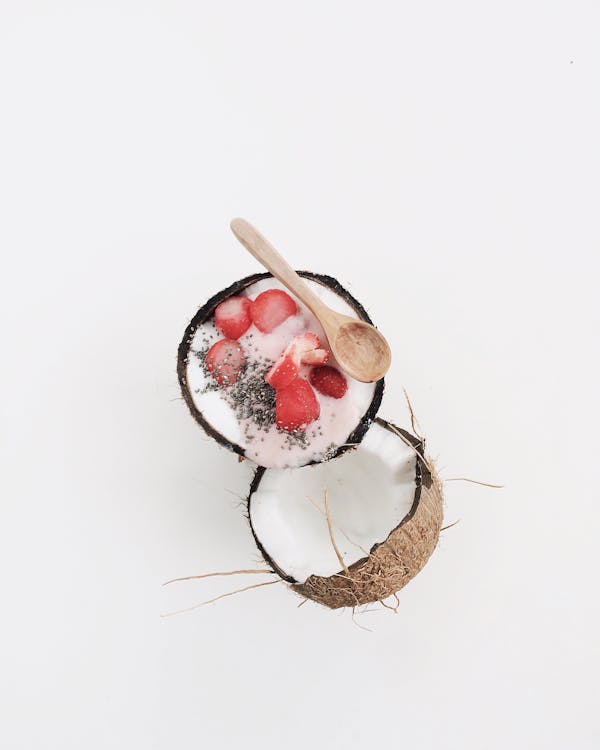 Food that is closest to its natural state is best for our spiritual wellbeing. And avoiding overeating also improves our spiritual wellbeing. When a person is in the midst of overeating, and they feel like they can never get enough to fill the emptiness inside, asking this one simple question will be a huge life enhancer. Here's the question: Is it my body that is hungry of my soul? This frees the mind to think of an abundance of ways to bring more spiritual pleasure into their lives that very moment.
Contributor: Bracha Goetz 
Organisation: Bracha's Books 
Sugar Free Foods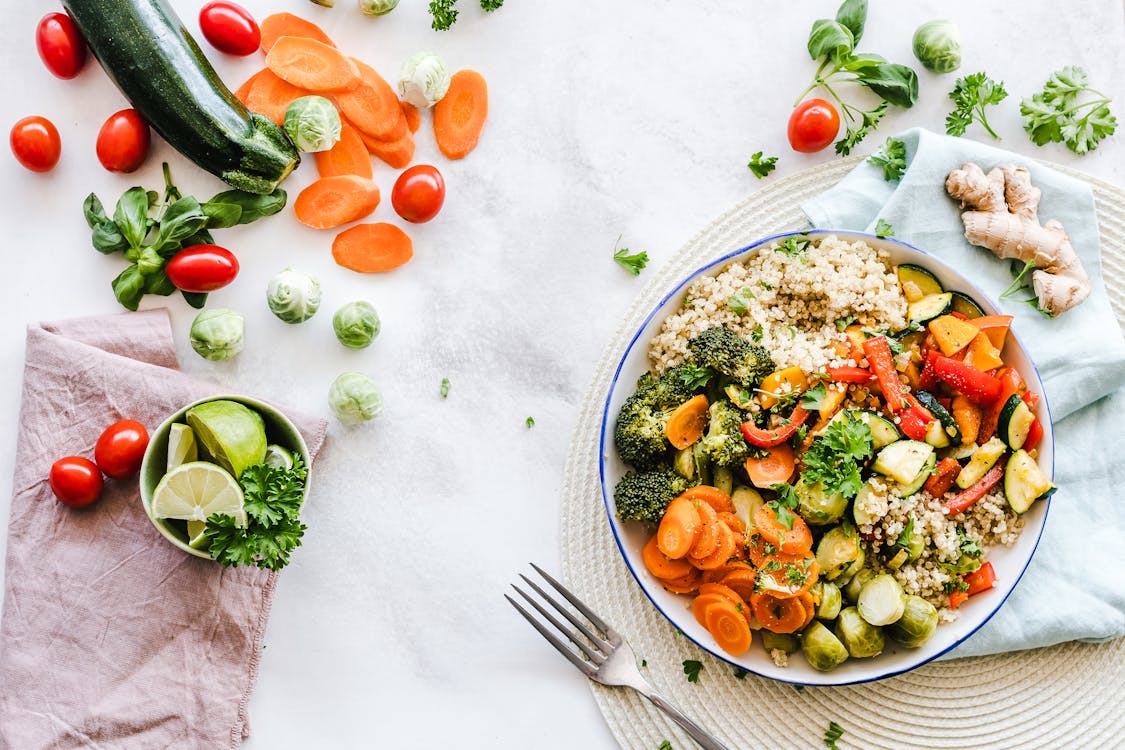 The best thing you can do for your spiritual health and mental health is to stop eating sugar. Not just the obvious sugars but, foods that are converted to sugar for your body to gain energy from. All carbohydrates are sugars, even carbohydrates that are in vegetables. Carrots are an example of a vegetable that is high in carbohydrates and therefore sugar.
The benefits of no sugar and a 'no added sugar diet', which is now commonly called a low carbohydrate diet is:
– Clarity of mind.
– An Abundance of energy and vitality.
– Wake up in the morning feeling refreshed.
– Have more energy at night.
– Have a higher vibration and a greater Awareness.
Contributor: Fiona Maguire 
Organisation: Real Energy 4 All
Website: https://realenergy4all.com/