The Best Places in the UK for a Hiking Holiday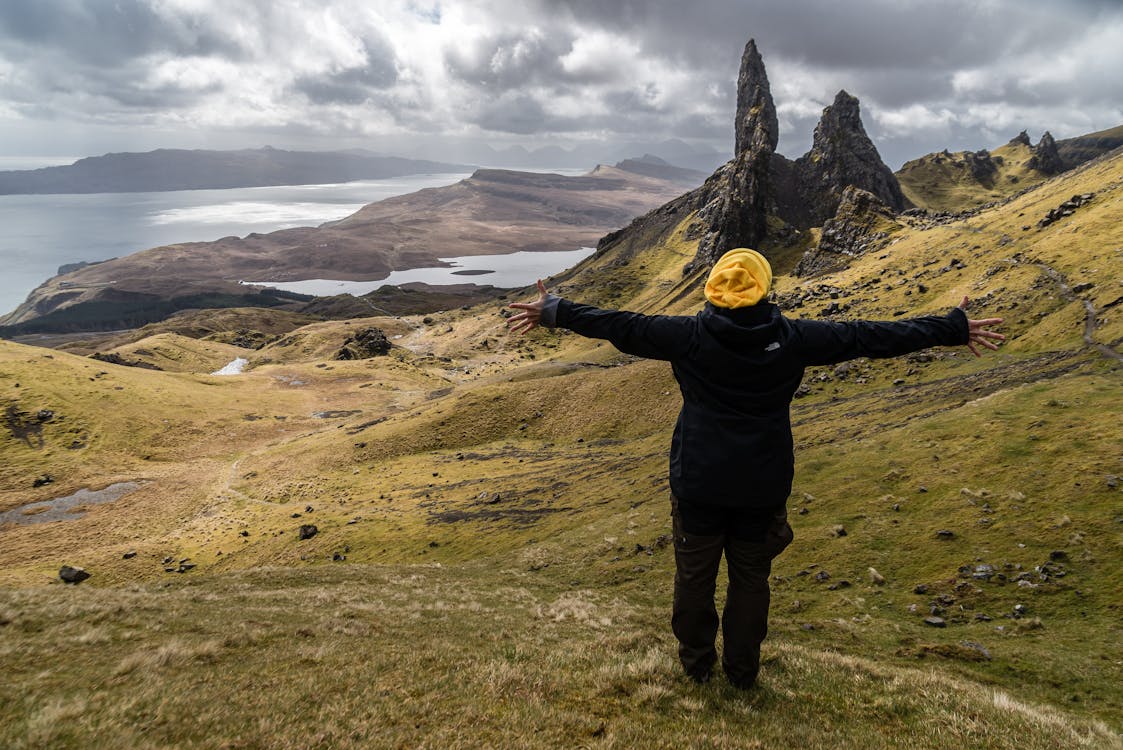 When you think of the UK as a holiday destination – Hiking isn't the first thing that comes to mind. More often than not, people visited the UK for a city break to the capital, London. We are here to show you that the UK has so many beautiful landscapes to other; With beautiful hills and a mixture of easy to difficult terrains, the UK really does have something for everyone. We asked some keen travelers what their opinions were and gathered their top recommendations up and compiled them into this article.
The Best Places in England for a Hiking Holiday
Stanage Edge, South Yorkshire
Stanage Edge is a paradise for hikers and climbers, located in the peak district South Yorkshire UK; it consists of a trail that stretches approximately 6 kilometers, offering scenic views and exciting landscape. The destination is famous for climbers and hikers who want to experience challenging rock climbing (Highest point 458m) across the countryside.
Contributor: Ronald D'souza
Organisation: Angel Jackets
Website: https://www.angeljackets.com/categories/mens-leather-jackets
The North Norfolk Coast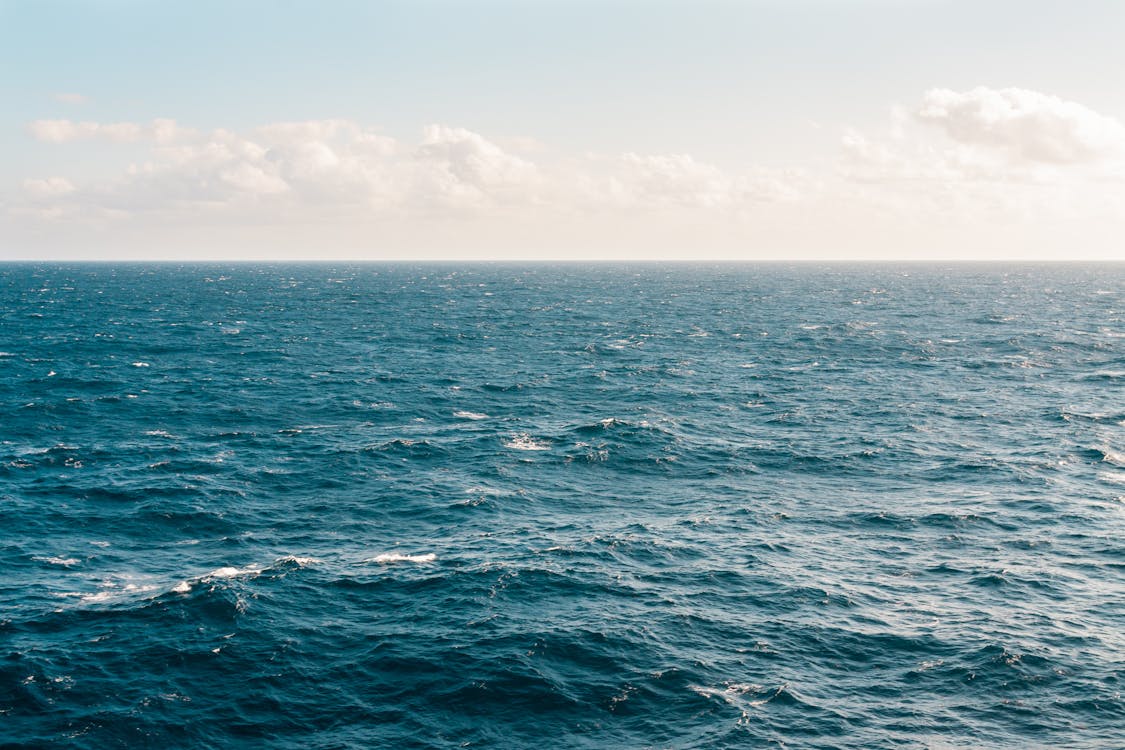 If you love extended hikes by the ocean, the North Norfolk coast in England's east is the perfect hiking destination for you. As one of the flattest regions in the UK, you can enjoy long walks with trekking up hills, perfect for beginners and families. The scenery boasts miles of rugged shores, cute little villages and rich wildlife. Another bonus: In North Norfolk, you will likely have most landscapes for yourself as it's one of the less crowded hiking destinations in the UK.
Contributor: Christina Holthuis 
Organisation: A Little Nomad
Website: https://alittlenomad.com/
Dartmoor National Park
If you've ever read British mystery or horror books, it's likely they were set in England's wildest landscapes in Dartmoor National Park. The open moorlands and deep river valleys inspired many famous novelists, like Agatha Christie e.g. With its rich history and rare wildlife, it certainly belongs to the best hiking spots in the UK and will carry you off into a different world.
Contributor: Christina Holthuis 
Organisation: A Little Nomad
Website: https://alittlenomad.com/
The Thames Path 
Following the Thames from Kembles to Greater London will take you through a number of landscapes and terrains, all widely different from one another. If you're following from the source, then you'll find a quiet, rural Thames to walk along. When you reach the city, though, you'll be closer and closer to the bustling life that revolves around this magnificent river.
The path is not hard to follow at all, and it is actually a pretty easy hike, ideal for those who want to stroll and admire the tranquility of the river.
Contributor: Madeleine Quevedo
Organisation: Next Where
Website: https://www.next-where.com/
Dovedale, Peak District
The hiking route in Dovedale is a circular path, which takes you through River Dove, Milldale, Tissington Spires, and Dove Holes. It's an 11.6km hike that takes between 3 to 4 hours to complete and allows you to take in the amazing limestone views and the large expanse of green hills that frame the road.
Contributor: Madeleine Quevedo
Organisation: Next Where
Website: https://www.next-where.com/
The Best Places in Scotland for a Hiking Holiday
The West Highland
I suggest that any hiker make the trek to Scotland for the West Highland Way at some point in their lives. It's an absolutely spectacular journey through the crags, peaks, and valleys of the Highlands, and it's suitable for a range of skill levels, fitness levels, and even time commitments.
For advanced hikers or those used to long distances, you can trek the full 154km length….or you can do only certain sections that appeal. This is actually very easy! You can find a lovely village anywhere along the Way, drop your car, and start a hike, winding up and around some extraordinary peaks and spectacular views, then back along the less challenging main Way to complete your loop.
If you're up for a challenge, you can choose some very complex and truly rewarding summit adventures up into the mountains around Glencoe, including Beinn a'Chrulaiste, which offers some of the best views in Scotland from the peak.
I love this hike because it's always changing – in spring and autumn, you get popup waterfalls and rivulets, while in summer you get electric-yellow hills and a wafting of coconut scent from the thick gorse. You'll never hike the same mountains twice.
Contributor: Kate Sullivan
Organisation: Otis Travel
Website: http://www.otistravel.com/
The Best Places in Wales for a Hiking Holiday
Snowdonia National Park
Wales is full of natural beauty but there is something simply magical about Snowdonia National Park. The breathtaking region covers nearly 1,000 miles of remarkable sights, including lakes, peaks, and villages. In fact, the Northwest park is home to over 100 lakes and countless rugged mountain peaks perfect for hiking. Be sure to check out the Rhyd Ddu Path with its unmatched views of Moel Hebog and the hills of Nantlle.
Contributor: Sam Maizlech 
Organisation: Glacier Wellness
Website: https://glacierwellness.co/