The Best Self Defence Products for Men and Women
As beautiful and charismatic that our planet is, it is also a place where men and women across the globe feel unsafe. Whether that be on an adventurous holiday over tricky terrain and thick forests or simply just walking home at night. We acknowledge the need to feel safe and knowing you can protect yourself. For this reason, we've created an article featuring the best self defence products. We have spilt the categories into self defence products for men and a category for women.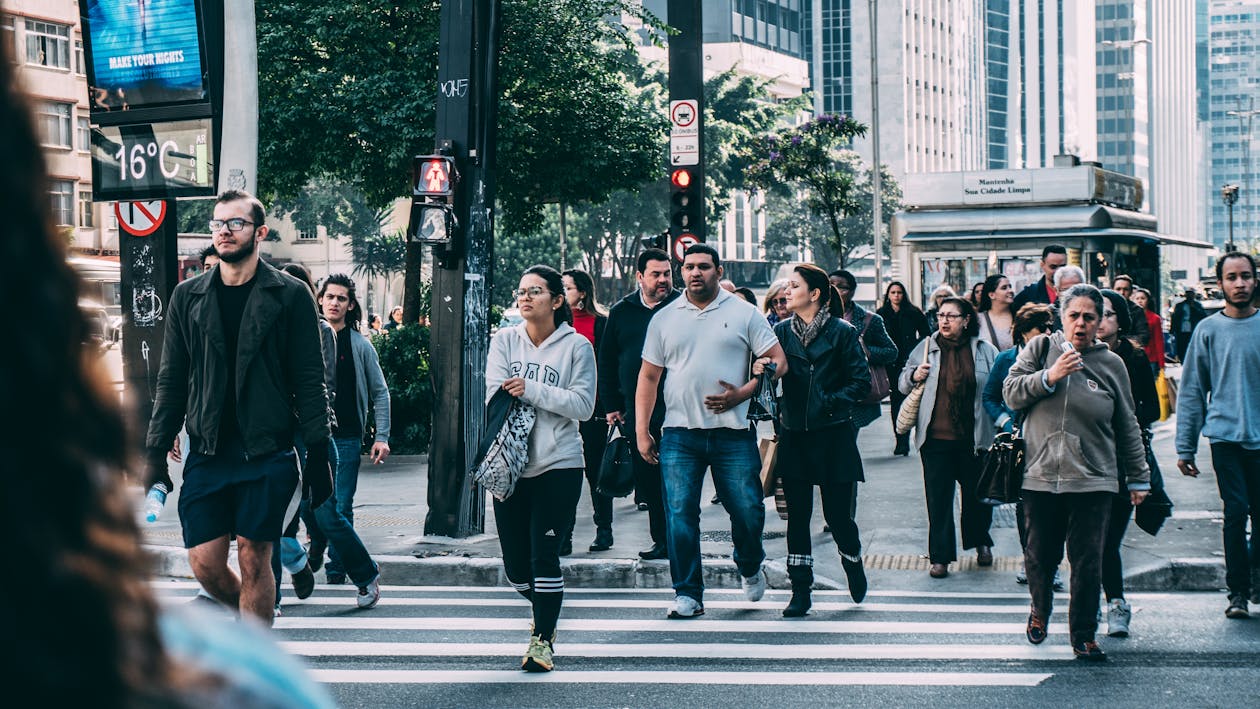 Best Self Defence Products for Men
Fab-Defence Gotcha Tactical Cap
A mixture of a puncture and striking weapon this is ideal for close quarters combat. The Fab-defence tactical cap defense tool is an ideal last ditch weapon or a reliable everyday carry. It is inconspicuous and made of a hardened plastic, which is ideal and legal in all states. This is not an ideal self-defense tool for someone with zero martial arts experience, it is a close quarters weapon that is reliant on the user to be at the very least slightly competent in hand to hand fighting.
Most importantly when considering a self-defense tool is ease of accessibility and ease-of-carry. If you can't get to it in an emergency situation it is useless and if you don't have it on you then what is the point. The Fab- Defence tactical cap defense tool gives you a self-defense tool literally hanging from your forehead. If someone is attacking you your hands will instinctively go up to protect your face. There are no other weapons on the market that can be deployed while your hands are up guarding your face. It can be removed from the hat with ease
or used while still attached to the hat and still be just as effective.
Contributor: Sam Maizlech
Organisation: Gunivore
Website: http://gunivore.com/
A small investment for practical, urban self-defence ($63 USD). The Gerber Impromptu Tactical Pen is functional, stylish and discreet. This ball-point, push button pen works in all indoor/outdoor conditions. Includes an integrated glass breaker tip and adds power to any basic hammer fist strike.
Contributor: Gabriel Mora
Organisation: Shaan Saar Krav Maga
Website: https://www.shaansaar.com/
Best Self Defence Products for Women
Mace is a very effective self-defense tool. It will blind and incapacitate an assailant. After blinding your attacker it will easily allow you to flee and get help. It is less than lethal, so you should not hesitate to use it if you are feeling threatened. Unlike a firearm where you cannot use it if your life is not in danger, if you feel even slightly threatened you can pull out pepper spray and use it.
If it takes you more than a couple of seconds to retrieve and use your self-defense tool then it is useless. If it takes you a couple of minutes of rummaging through your purse to pull it out, it will not be effective when you are in a real situation. If it is it too heavy or uncomfortable to carry and you won't carry it on you at all the time. Attaching mace to keys will ensure they are easily accessible, always on you, and in your hand, while in vulnerable, exposed situations outside your car and home.
Contributor: Sam Maizlech
Organisation: Gunivore
Website: http://gunivore.com/
Wandersafe
Wandersafe is an incredible free personal safety app – think of it as Wayz for walkers.  It was developed by a woman who is a world traveler (over 55 countries!) due to the need she had personally.  It pairs via Bluetooth with an optional personal safety device that has a 140db alarm and strobe flashing feature that will contact your pre-programmed emergency contacts with a press of a button.
Contributor: Pete Canavan
Organisation: PeteCanvan
Website: https://petecanavan.com.